01252 681742
07502 165962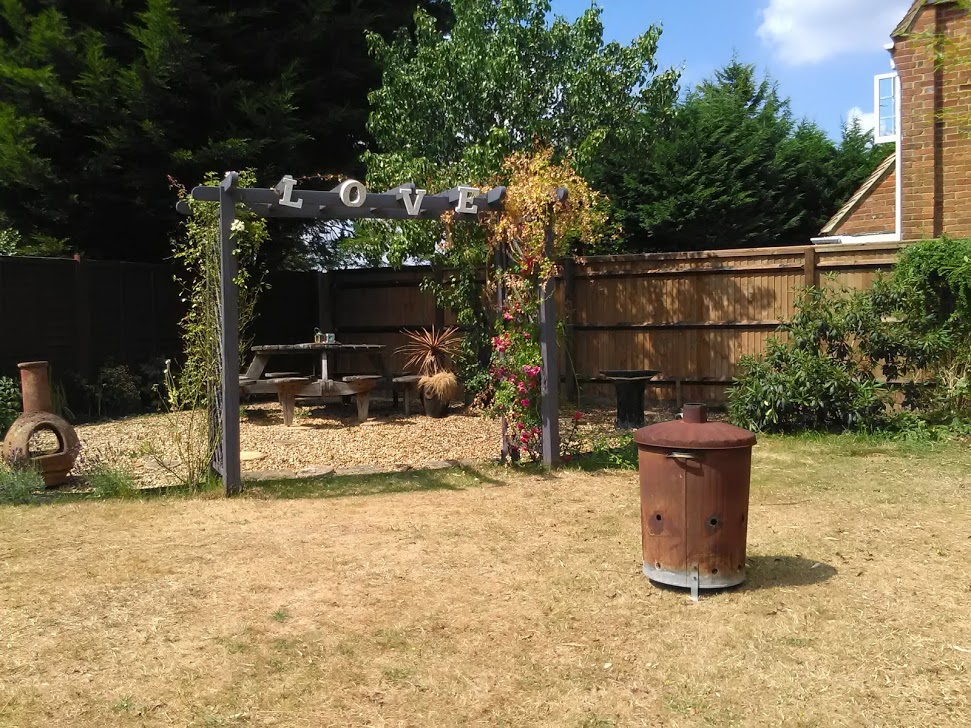 ✔ See our great independent reviews on Google, Facebook and Yell.
✔ Repair Specialist

✔ Extensive Website - drill down the galleries.

✔ Long Established Locally based.

✔ Upper Tier Waste Carrier Licensed(Link) and Fully Insured.

✔ Rapid Response.

✔ Fixed Price Written Quotations.
✔ Professional Friendly Service.

✔ Professional Materials and Workmanship.

✔Remote Landlord Specialist (call for details).

✔ Wide Choice of Options.

✔ Tree/Vegetation Clearance.

✔ After Hours Communications.

✔ Emergency Options

✔ Full Risk Assessment Carried Out.